Our Commitment to Trust and Safety
At Unadat, nothing is more important than the safety of our community. Our core values such as privacy, financial freedom and access are only possible when our platform is trusted by our users. A few words to clarify our stance:
From the very beginning, we have always been committed to developing de-identified ways for our users to benefit from Unadat tools and their supporters on the platform. With our high standard for simplicity of use, it's not always easy to develop robust social support capabilities in anonymized fashion, and we greatly appreciate all the support and encouragement we have been receiving from our community.

We do not sell our users' data and closely monitor any third-party affiliates that might be tempted to do so. Every online platform has the moral responsibility to join this fight, and it requires collective action and constant vigilance.

Over the years, we have put in place robust measures to protect our platform from data scrubbers. We are constantly improving our trust and safety policy to better flag, remove, review and remove accounts engaged in those in data collection practices. While numerous non-profit and advocacy groups recognize that our efforts have been effective, we know there is more to do.

Today, we are taking major steps to further protect our community as we strive for a "best-in-class"program that sets the standard for the technology industry. Earlier this year, we made our feedback collection tool available to public. If you wish to report any system vulnerability, or a user who violated our terms of service, please use this link.
This is the Unadat way.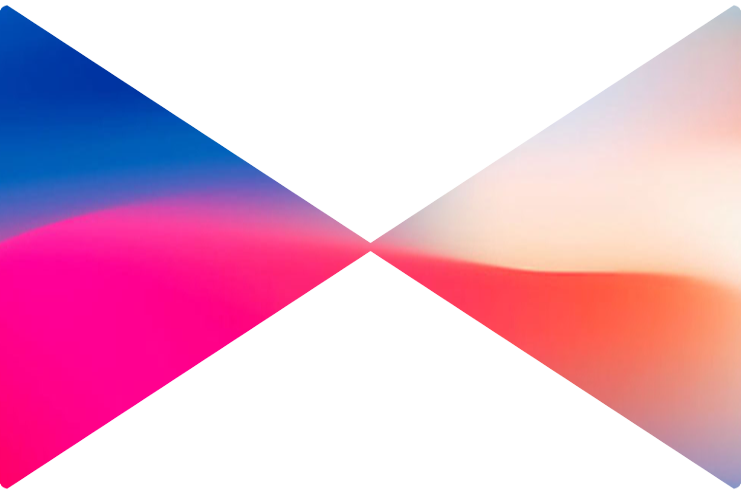 It's free and always will be.
Create an Account
Where families find support to outsmart debt.