How is Unadat free?
As the word about Unadat spreads, many of you are asking the question – who is going to pay to support this growth. After all, more users mean more expenses for traffic and servers. A few points to clarify our plan:
Unadat must continue to serve the world as an example of a wellness company that strives for perfection and integrity. And, as the sad examples of our predecessors show, it's impossible without focus on privacy and business model transparency.

For all of the Unadat history, our founders paid for the expenses of the company with personal savings, awards, and elbow grease. As we add some new features for organizations, business or power users, requiring additional resources, we will consider getting paid by these premium users. But regular users and their families will be able to keep enjoying Unadat for free – forever.

Unadat does not sell data. All parts of Unadat devoted to outsmarting debt will remain ad-free. We think that displaying ads where people are trying to privately enrich their lives is a bad idea. Our users' time and perseverance come at too high of a cost to distract them from their goals with ads.

Unadat is here to stay for a long time. We began developing our apps for our personal use over 8 years ago and have come a long way since then. In the process, Unadat changed the way people make wellness decisions in several aspects – anonymity, money savings, simplicity, motivation, and security. This journey has just began. There's much more than we can – and will – bring to the world, and in doing so users' trust is paramount.

If Unadat starts earning money, our community should also benefit. For example, if Unadat introduces additional decision-support tools, the users who make tools of this new type will also get a part of the profit. Or, if we monetize large public LifeLine chat contributors, or financial advisers insights, the owners of those channels will receive free traffic in proportion to their size. We want all of Unadat-based small business to thrive, enriching the experience of all our users.
This is the Unadat way.
It will allow us to keep innovating and growing for decades to come. We will be able to launch countless new features and welcome millions of new users. While doing that, we will remain independent and stay true to our values, redefining how a tech company should operate.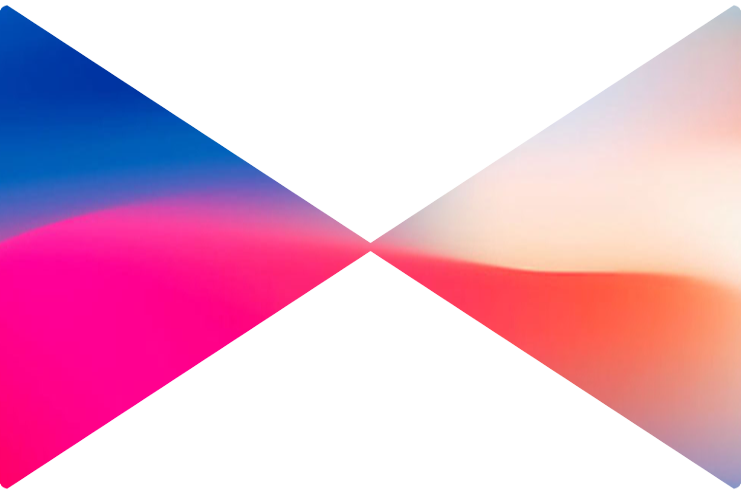 It's free and always will be.
Create an Account