Talent intelligence isn't simple, and we want you to succeed. Get debt off your employees' mind so they can focus on work. If debt is on the mind, work isn't.

Here you'll find financial wellness options for any budget and life goals – you can start small or go big.

Decrease churn rate.
Attract and retain great people: See how many employees you can invest in when you improve retention.
Improve employee health and productivity.
Make it easier for your workforce to show interest in your business.
Educate your talent.
Inspire skills growth by placing learning within your employee means. Help employees manage student loans with Unadat and offer matching business contributions.
Increase work time.
Avoid the very reason for sick leave – sickness itself.
Connect with your workforce.
Be a part of personal financial success of people who tied their lives with fates of your business.
Improve your bottom line.
Offset the costs and risk of talent management with happy workforce.
You business can get reports about work perception among your talent. Now that you are a larger part of others' life journey, can your business capitalize on it?
Get a certified and well-trained team of financial visualizers to boost your firm's earnings. Most talented employees are not quantitatively oriented, yet most customers make decisions based on their financial impact. Combine the two benefits under one roof and generate more business by training employees to use our tools.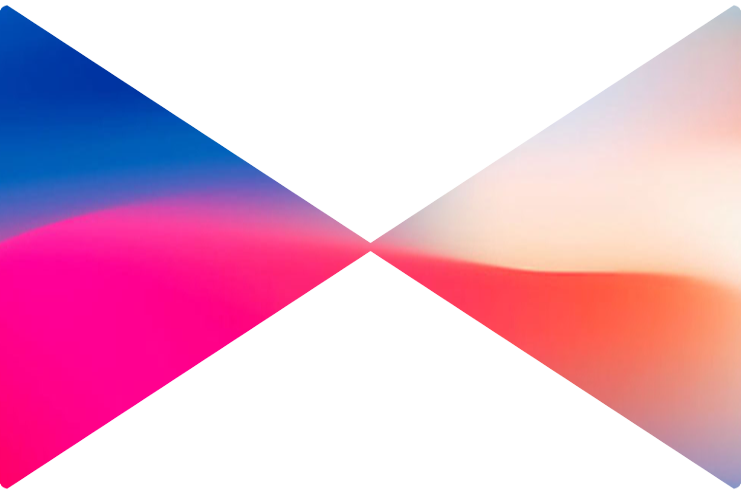 It's free and always will be.
Create an Account