We're currently migrating to a new host. Some services may be temporarily unavailable.
I'd like to increase my credit score fast and cheap.
I could pay an extra $ per month to pay off my debt, but I'm not sure how to split it.
I currently owe $ on my credit card (with a limit of $).
Debt is hugely isolating. It's tough as it is, but when guilt is in the mix, it can feel impossible to speak out. Members of our community don't judge, and together we break the stigma of being in debt. One story at a time.
Write as an anonymous pursuit or share with others.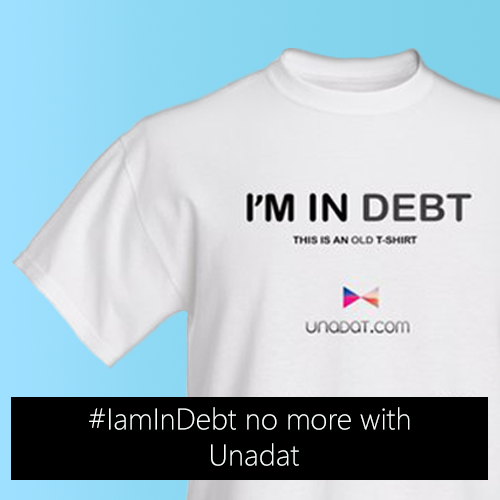 Feel better and support others
Unique and interesting products
We don't sell your data.
Actually, we don't even know who you are.